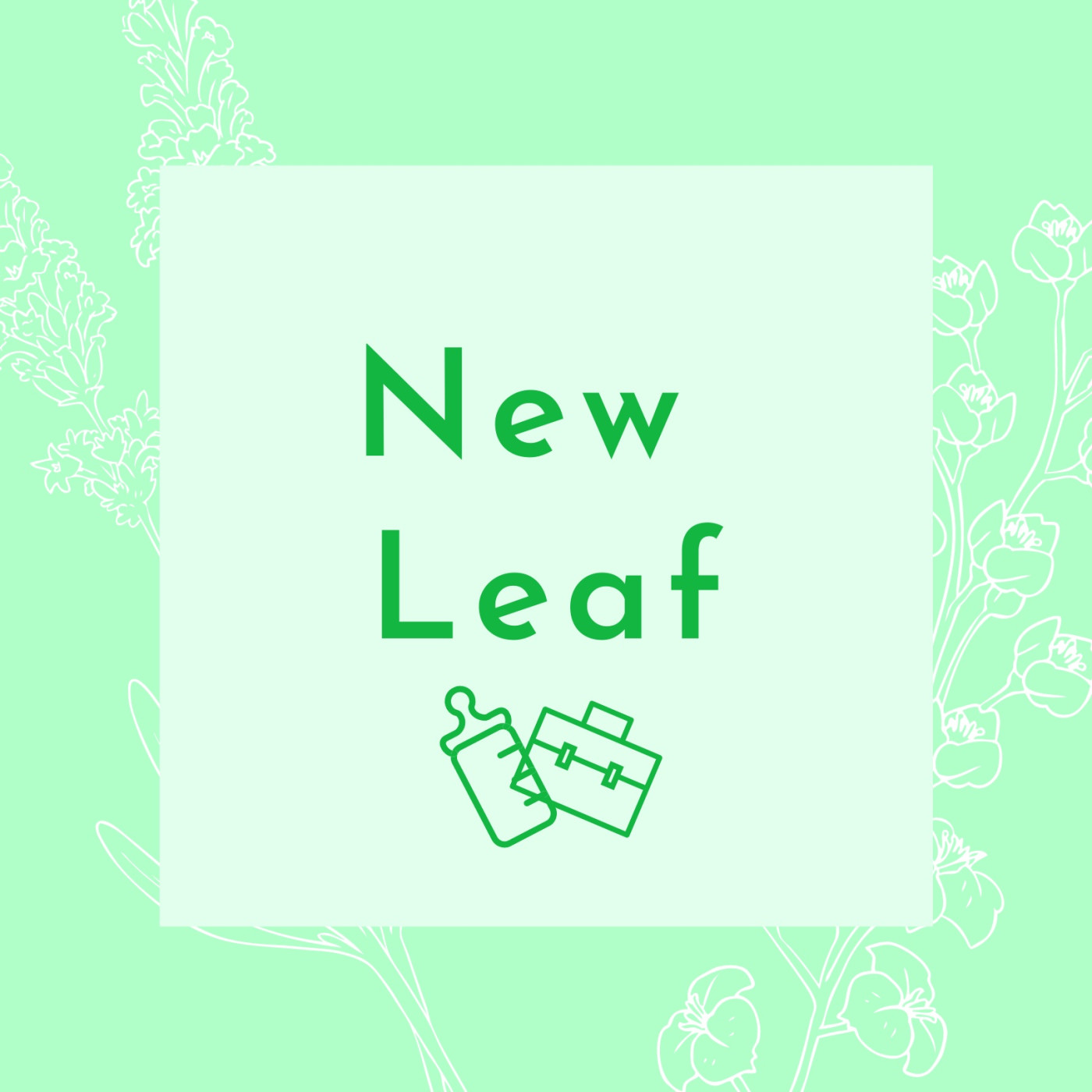 I get raw and real with Jasmine Lee-Nicholls, Aussie co-founder of Tech Startup Flashfomo , where we discuss the reality of birth in all its imperfect perfection, and the importance of prenatal education in helping to manage postnatal feelings...
We discuss "the Village" and how being wholly focussed on yourself pre-birth does not become a straight swap for being wholly baby-focussed post-birth.... your life doesn't stop, neither should it, it takes dual focus, and the importance of work and "your own life" as oxygen to being an amazing mama is unparalleled.
I didn't cut out the 'bad bits', I didn't caveat constantly that every birth is different, and although I was tempted to; I didn't avoid this topic for fear of 'scaring' any mamas-to-be. Knowledge is power. Opening this conversation of prenatal education and preparation in an open-minded, nonjudgmental way is absolutely essential to improving postnatal care.
So, if you need to hear this today: a doula or hypnobirthing is not a guarantee you'll have a perfect birth, even if it may help - neither is a homebirth. Breastfeeding isn't always straightforward for every scenario, C-Sections do happen (quite a lot, actually, and for what it's worth mine was quite nice😂). Lots, and lots, of people mixed feed, or just straightup formula from the get go, who aren't 'bad parents' (I didn't know this). Inductions aren't always bad, and neither are epidurals, guys. 'No pain relief' or 'no tearing' is lovely, but as we discuss on the episode:
Every birth. Every anatomy. Every baby. Every mum. Every context. Every hospital, is different.