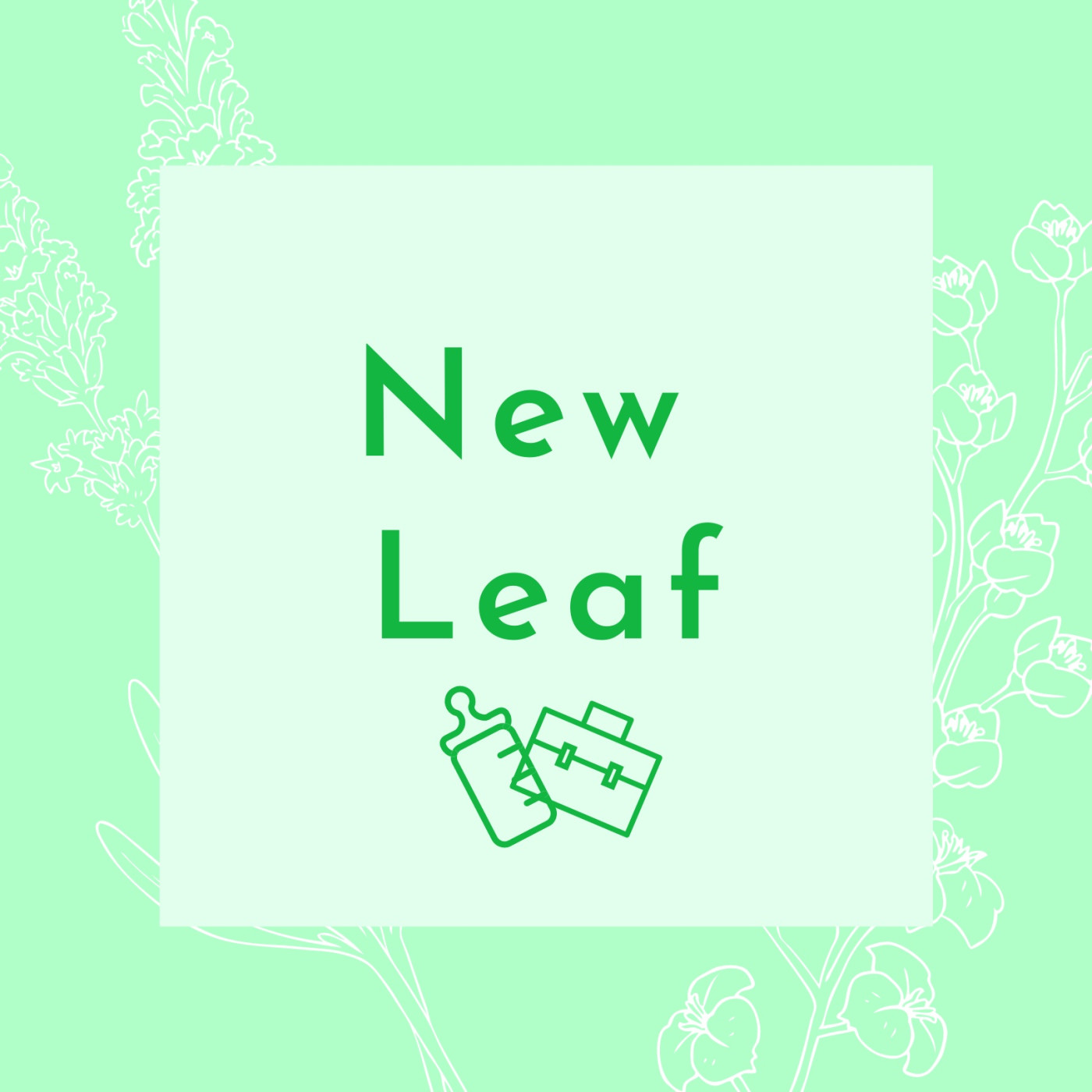 Episode 3 of New Leaf features the touching and poignant story of Jessica Barker, founder and CEO of Friendili , the social network and resource hub for parents of special needs children , serious illness, or long spells in hospital and intensive care.
Jess's story of her daughter Maisie, born with hypoplastic left heart syndrome, and her journey to founding the incredible app Friendili, was incredibly emotional to listen to. She was so open, and her candour and frankly at times brutal honesty about her reality was phenomenally touching. The interview has deep waves, and although it is a complete cliche to say: I felt honoured to hear her story from her directly. It is absolutely extraordinary that she channeled such an impossible situation into something that is already doing so, so much to help other parents. Having that lifeline is like a guardian angel to so many who feel so incredibly alone in their experiences, and I personally would have been phenomenally grateful for Friendili during my own experience with my son, born with hyperinsulinism.
Friendili exists as a private space to provide fantastic information from the charities and organisations who can help these parents. It's engineered so that they can have a break from the clinical, talk about everyday things with people who 'get it', or, if they want to, access areas where you can delve into more condition-specific aspects of their child's health journey.
"I firmly believe that no family should navigate life alone – even if their journey is different. We're stronger together, and we want you to know that we're with you." -- Jess
(FOR NON- NICU PARENTS) GLOSSARY:
NICU: Neonatal Intensive Care Unit
HDU: High Dependency Unit (one step down from the NICU)
SCBU pronounced Skiboo: Special Care Baby Unit
NG Tube: Nasal-Gastric tube, a tube through the nose of the baby to the stomach if they can't feed themselves, or are having their fluid intake monitored
TPN: Total Parenteral Nutrition: a method of feeding that bypasses the gastrointestinal tract. Fluids are given into a vein to provide most of the nutrients the body needs. The method is used when a baby cannot or should not receive feedings or fluids by mouth. This is harmful to the kidneys and liver over a long stretch of time.