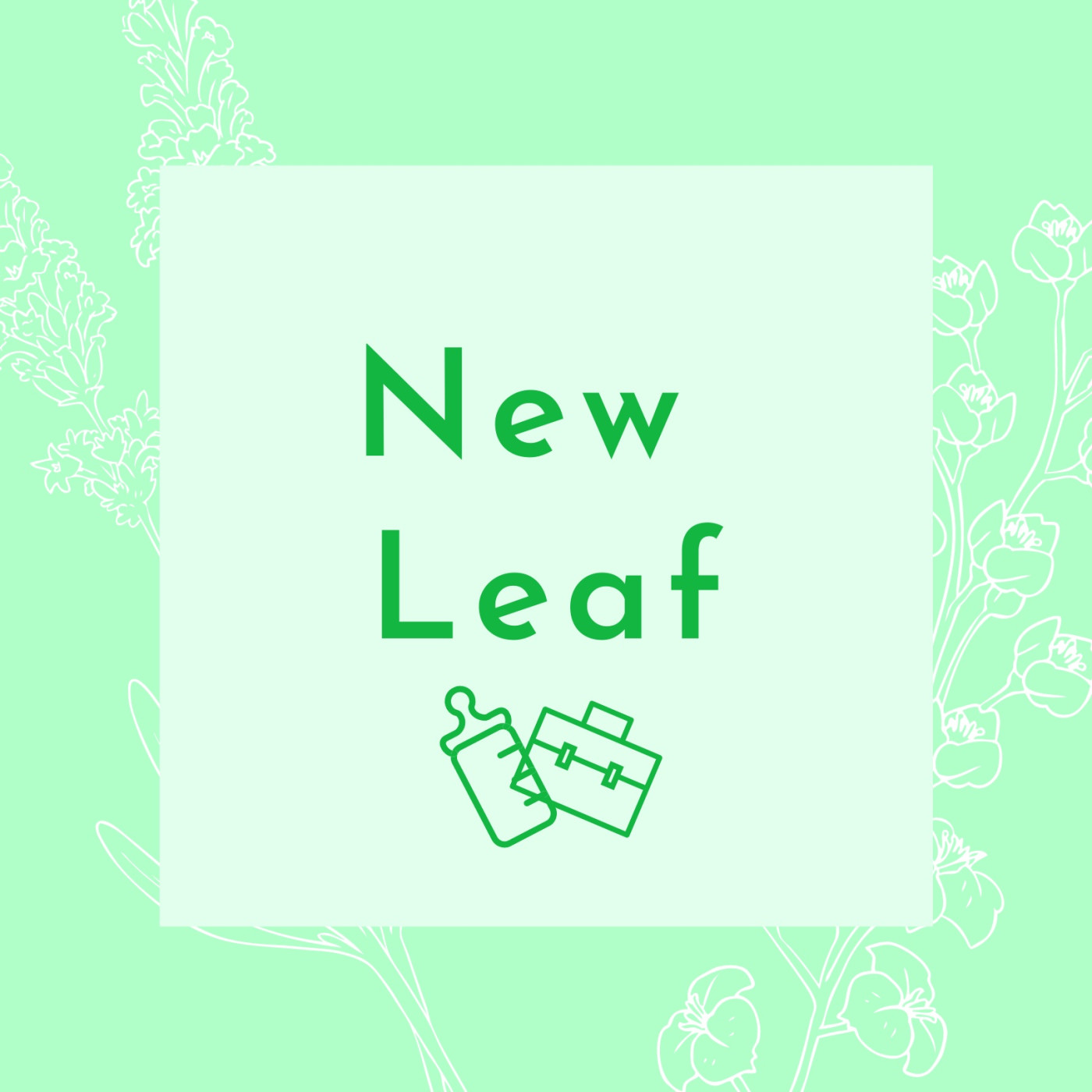 Charlene Charity, my lovely guest, is a brand and marketing guru… she held extremely senior roles in both BT and Amazon, being head of brand marketing for Amazon in the EU before becoming Head of Live Sports Marketing at the Premier League, before striking out to set up The Diversity Partnership is a consultancy that helps build diverse and inclusive organisations where everyone has an equal chance of success, with global clients including Spotify, Lululemon and a range of non-profit, tech and advertising organisations . They lead on D&I Strategy development and implementation, internal comms, D&I training and more. Charlene is in her early forties with slightly older children, so I found the interview taking a multitude of different routes as we navigated an insanely broad spectrum of topics, as she is well and truly out of what I like to refer to as the 'baby vortex', and therefore simply has had a longer career to discuss, and more experience navigating the world of childcare, than those of us still firmly in that vortex!! She demonstrated beautifully that the day does come where they're at school, or full time nursery, and work suddenly has more space to re-enter your life, and you can really hear this reflected in where our conversation goes. There is a real vivacity in Charlene and you can tell that she is at a real peak of success and choice in her career where children are more interwoven into her life, rather than the other way around where sometimes, it can feel like you're struggling to interweave life full stop!
I learned a lot from our conversation. Her role in co-founding the Diversity Partnership is obviously a huge passion for her, and we inevitably raised the topic of maternal discrimination for the black community as being quite literally a frightening starting place of racism in British society. Facts are facts, and the statistics that Black women are 5 times more likely to die in childbirth in the UK is horrifying. These are unacceptable statistics, and every statistic in this instance is a human being and a tiny baby. We as a society cannot accept this as an 'impossible' problem to be resolved - we are all sharing this beautiful country together, and each journey begins with a single step, so we all need to keep having the 'uncomfortable' conversations.
Charlene's confidence in later motherhood was stark... She OWNS her choices, unapologetically, and to be frank I found it uplifting, reassuring and eye-opening to see that someone as fun, interesting and beautiful as her can also have an insanely successful career with two beautiful babies, and be clearly living her best life, despite a terrifying attack and a mental breakdown, which she so bravely shares. Her positive energy quite literally shines out of her, as you will hear….
So without further ado - enjoy, and I can't wait to hear what you think.