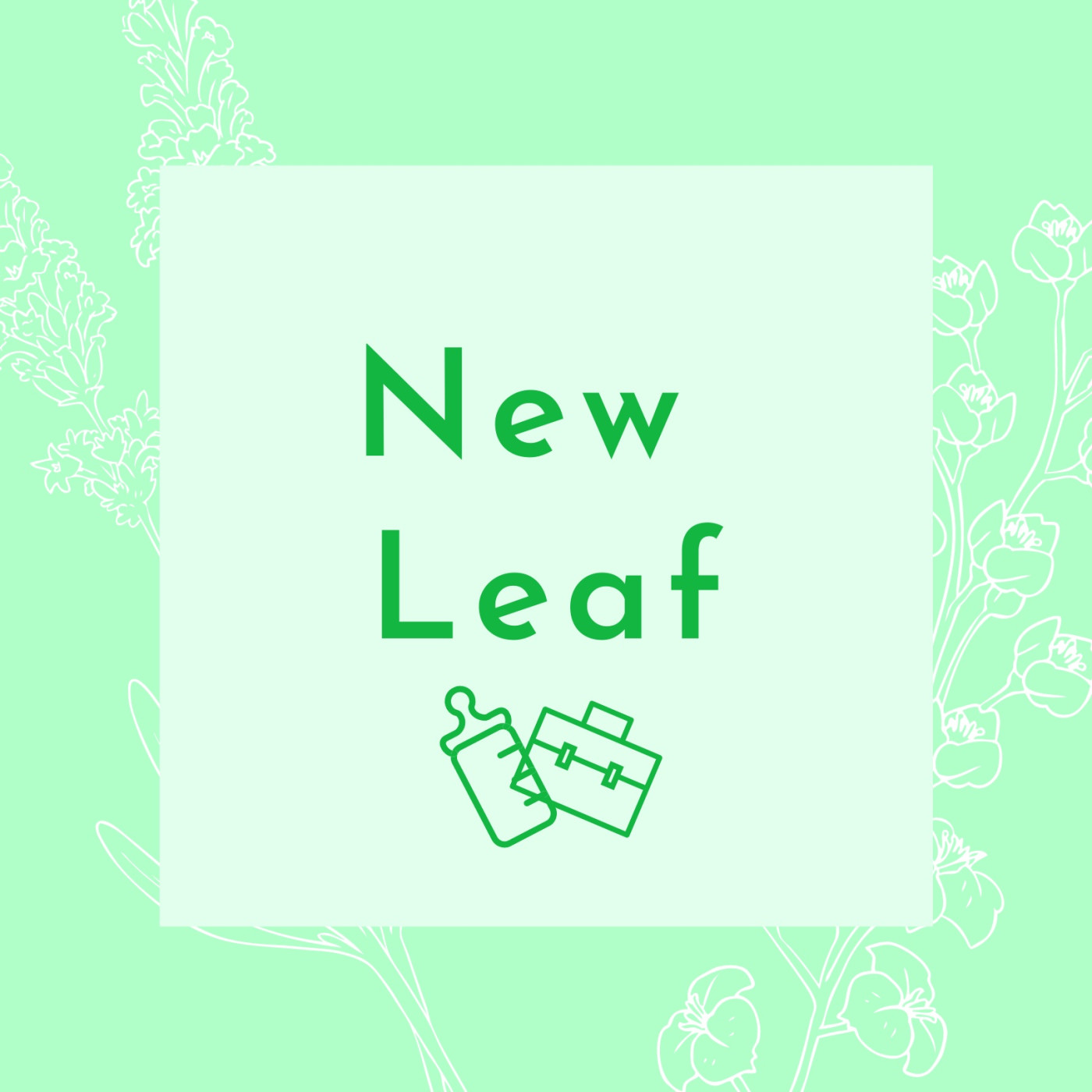 The supremely talented and gorgeous Laura Wright joins me for Episode 5 of New Leaf.
She is a mezzo-soprano singer and composer, no stranger to performing at high profile events and broadcasting live to millions of people… She has written and performed for Her Majesty Queen Elizabeth II and the Duke of Edinburgh on numerous occasions; most memorably for Her Majesty's 90th birthday. Laura wrote the Invictus anthem Invincible for Prince Harry, Duke of Sussex, and she won BBC Chorister of the Year in 2005 and went on to become one of the decade's biggest selling artists… She is currently writing her fourth solo album. Laura gave birth last year to little Ottilie with ex-Rugby player and husband Harry.
Laura and I laughed a lot (and cried a bit) about some of the supreme ups and downs of early motherhood and the pressure in the entertainment industry of being a young female singer. She bravely discussed the challenges of balancing a high profile career in the spotlight, with the amazing pluses and minuses of social media, with family life. She discusses how 'visual' the entertainment industry is, and how fitness brought her back from a very lonely and low point, as so many women go through. We also discuss the gaps in the British healthcare system for postnatal care.
We discuss the sometimes lethal cocktail of social media and motherhood, with her added tricky ingredient of life in the public eye, where already emotionally vulnerable, sleep deprived and going through a major adjustment to your life, it was for her "very difficult to navigate emotionally". There is more awareness today with news stories and documentaries emerging, revealing how social media algorithms can fundamentally affect us. Governments are putting massive resources into stemming the flow of misinformation and fake news, because of the huge emotions generated in us, that influence our choices often in ways that we aren't aware of.
Algorithms are designed to make our social media pages echo chambers, and when in our middle of the night, hair everywhere monotony of motherhood we guiltily look at 'perfect'-looking images of other women in beautiful locations, or other mothers without a hair out of place with squeaky clean children, even our friends taking flattering photos, our newsfeeds and explore feeds on instagram and Facebook very quickly pick up on our choices, becoming halls of mirrors of perfection that can make us feel lonely, inadequate and like "everyone else" has got it sorted. Of course…. they don't. But, it made me feel for Laura and other women in the media, where image is still valued very highly, and it almost requires a whole other podcast to talk about her point where storylines in the arts rarely write pregnant women or mothers into their storylines in a strong or unique way, and so those opportunities are few for the women in the arts in those positions in their own lives, due to this lack of representation. This is starting to change, and will change more, the more we are aware of this underepresentation, so I challenge you to challenge other people when we comment on women's bodies during pregnancy or post-babies who are in the spotlight. Kate Middleton in 'that dress' with her so-called bump, just hours after giving birth to Prince George, is a case in point.
We can all do better in society to support women postnatally - and this episode illustrated this really well for me personally. I do hope you enjoy it.