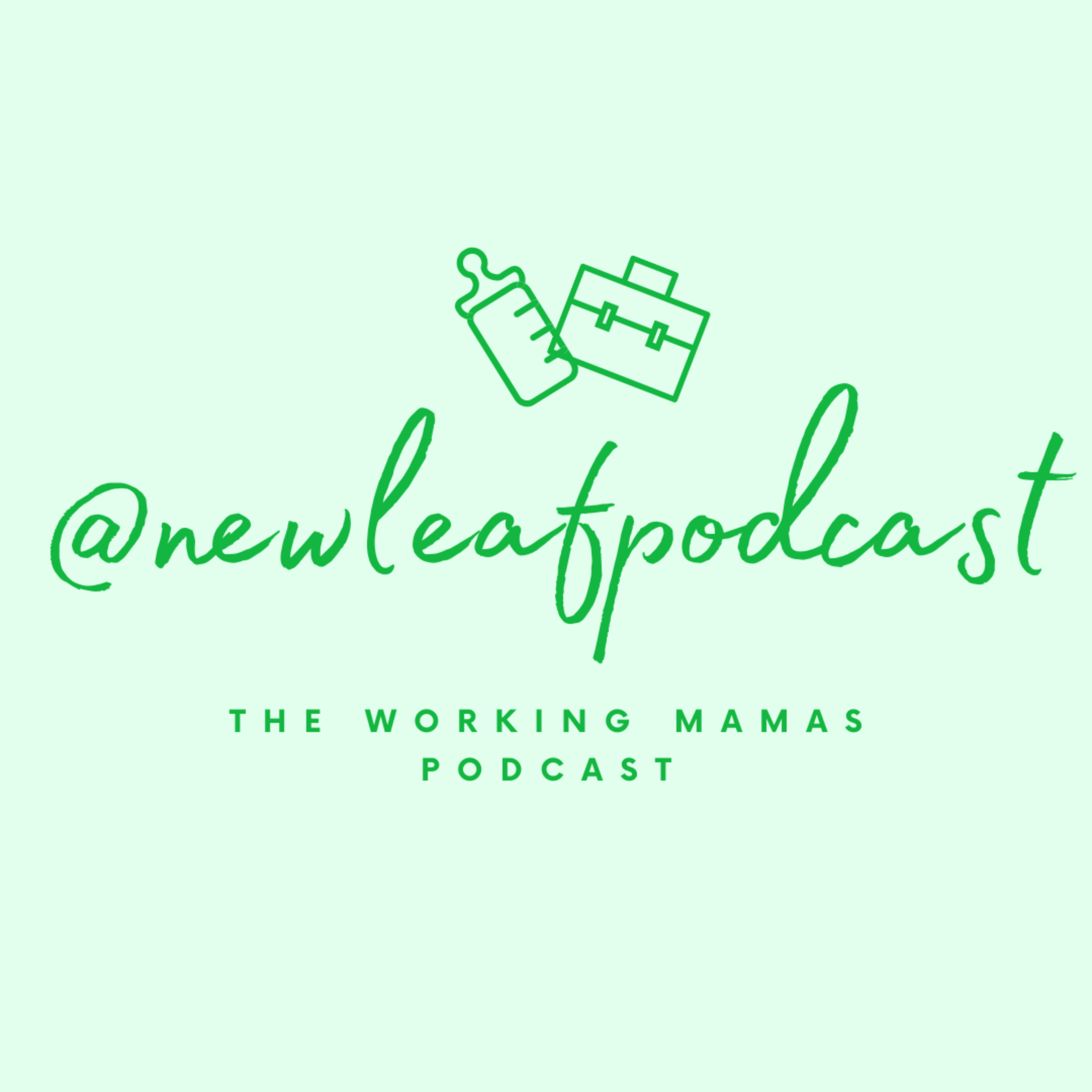 Before we begin - Click the following link to subscribe to the New Leaf Nutshell, breaking down the most controversial of motherhood topics and doing all the Googling, so you don't have to. This month, I'm debunking Sleep Training and exploring its murky waters, as we discover the secret (or lack thereof)... of getting your tiny terror to sleep --> https://newleafpodcast.substack.com/p/the-new-leaf-nutshell-should-i-sleep?r=aze8z&utm_campaign=post&utm_medium=web&utm_source=copy
The incredible Susie Allison, aka the legendary Busy Toddler @busytoddler,  joins me on today's episode of new leaf.  
Susies 1.3MILLION follower Instagram account of nearly free / zero charge creative, exploratory and innovative activities for taybies and toddlers alike is unbelievable testament to the service she is providing for so, so many women stuck at home staring at our phones or the clock, waiting for the time to tick by. It came as absolutely no surprise to me that her followership simply boomed in the pandemic, where so many women and their children were deprived of the typical plethora of activities that keep both ourselves and our babies sane. 
The sheer creativity Susie puts into her ideas, her page and her site and the wonder that she clearly experiences from the inside out when talking about the magic of the toddler is absolutely extraordinary. I genuinely hung up the call feeling inspired, grateful and in awe of how wonderful this age that gets terrible press actually is. 
We talk fertility, giant babies, birth, c-section 'shame' and the need for us to not rush childhood - and reframe how we care for our very special tiny people.
Introducing... Susie.