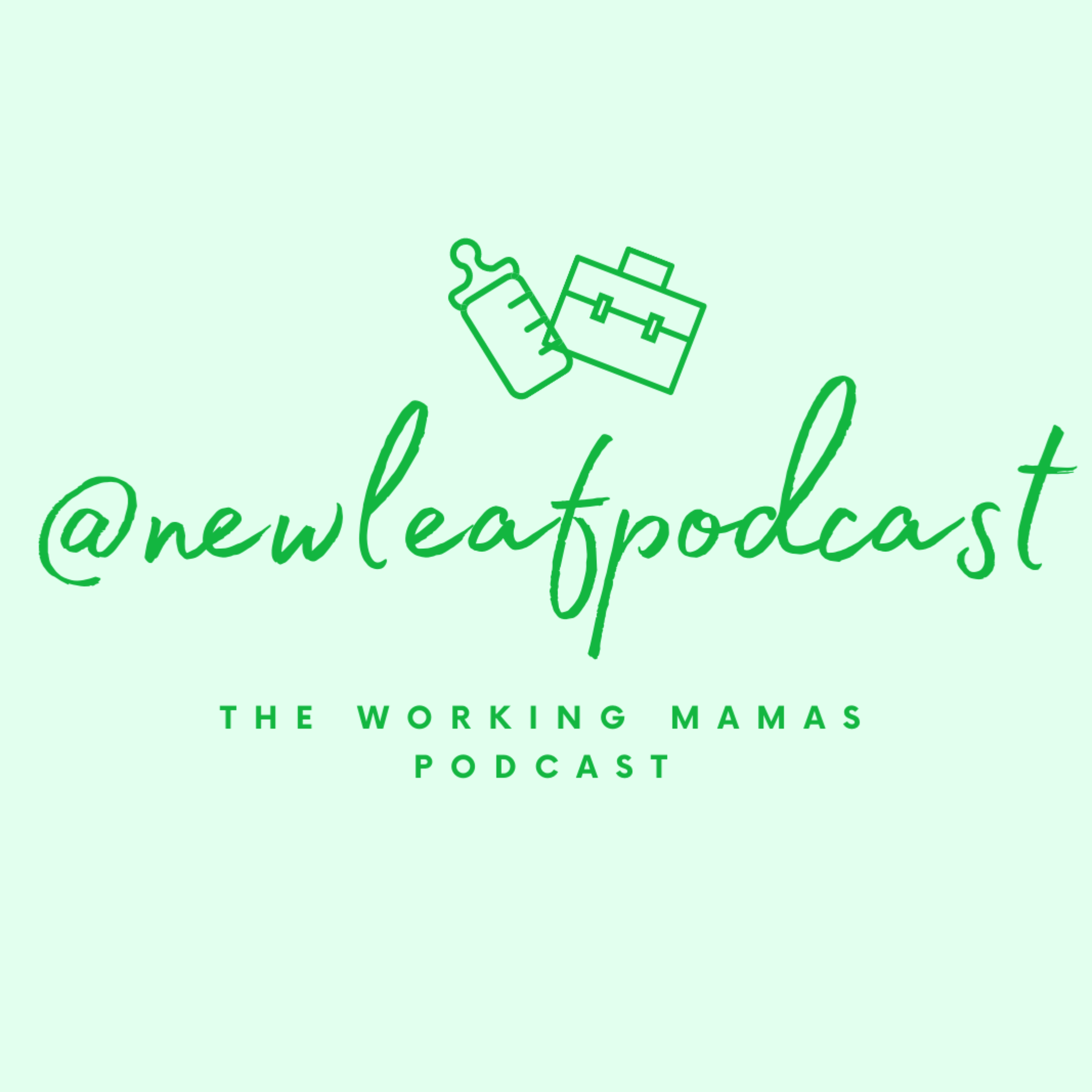 Click here to subscribe to the New Leaf Nutshell, to get your weekly round up of Episodes, tips, tricks, tantrums and more --> https://newleafpodcast.substack.com
*****
This guest is the live wire Louise Boyce, aka the hilarious @mamastillgotit, who joins me on episode 2, series 3, of New Leaf podcast. 
In this episode, Louise describes in detail the journey to the mamastillgotit empire, from the 'heroin chic' modelling culture she battled with in the 90s which led to a serious eating disorder, all the way through to her eureka moment - where after the birth of her second child, she realised that actually, 'mama still got it' and wanted to help other women feel the same way too. 
She also discusses her outstanding campaign to get well known fashion brands to declare when they've used models with fake bumps for maternity clothes, which has fundamentally changed the landscape of UK maternity fashion. This is one impressive lady, and the rest is history.
Louise describes each of her 3 births - each of them extremely dramatic and impactful in their own unique way. Also, each birth had a vastly different postnatal experience, and it showed me once again that birth stories never really repeat themselves - our babies have their own ideas and we are often merely a participant! The stories are amazing - and although I was 38 weeks pregnant when we recorded and terrified of giving birth again, Louise's story actually really helped me at the time to embrace the unknown and work with what I knew. Her story is both scary and beautiful all at the same time - but don't worry, it's a happy ending I promise.
Louise's positive attitude with a healthy dose of realism, swear words and hilarity was super refreshing to listen to - and as someone who is a bit further down the baby track than I am, it was inspiring to see someone as vibrant and funny as Louise being incredibly successful at something she loves with three children, fully embracing her femininity and glamour in a way that yes, definitely says, mamasstillgotit. 
Words / Structure / Content: Laetitia Gordon-Furse
Sound Editor: Frederick French-Pounce