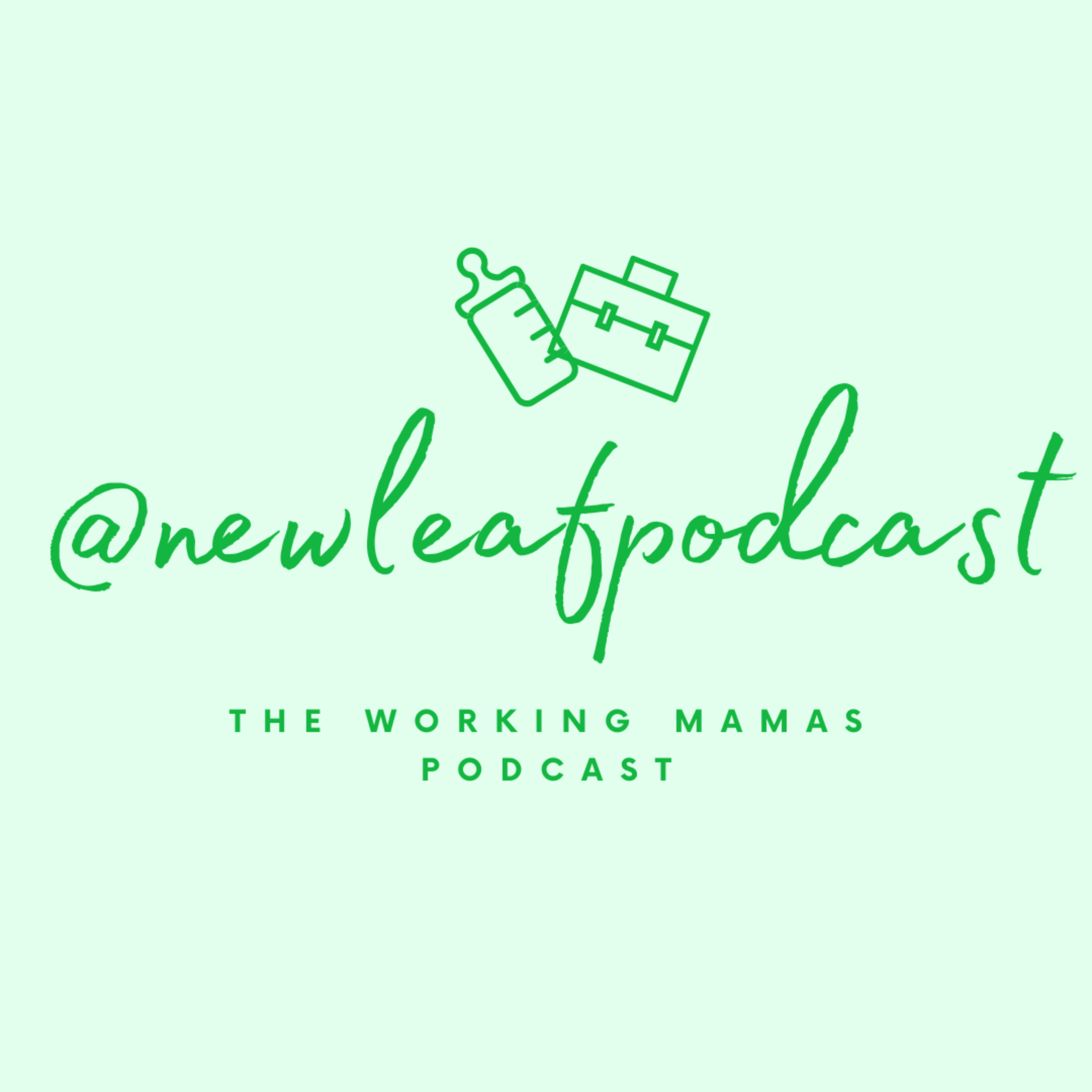 Click here to subscribe to the New Leaf Nutshell, to get your weekly round up of Episodes, tips, tricks, tantrums and more --> https://newleafpodcast.substack.com
****
Yebin Mok, ice skater, Dancing on Ice Star and mummy of 2 joins me on Series 3, episode 5 of the new leaf podcast. 
I've wanted to interview a professional athlete who was a mum for a while, so Yebin as an ex Team-USA figure skater, and current professional skater on dancing on ice, as well as being mum to Theo and baby Lilia was no exception.I'll be honest, I've always felt a sting of envy watching figure skaters - the sparkly costumes, the music, the romance, and the incredible physical ability of the athletes…. so when I found Yebin and then realised she was a mum, the rest was history and I made it my mission to get her on. Luckily, I didn't have to try very hard, as she is so personable, sweet and lovely - we had one quick phone call where we couldn't stop talking, and that was it. 
How do you go back to work when you're entire professional career is doing crazy stunts on ice, when you've just had your second c-section and you need to get back into spangly lycra pronto??
Yebin's journey started in South Korea, before she emigrated to Los Angeles at seven years old.It was there she discovered ice skating - yet somehow, she ended up in extremely rainy Manchester with her Doctor slash figure skater love of her life, and 2 babies. It is a great story and if you've ever been curious about this world, this is the episode for you.
I don't want to give away too much of this episode because her story is just so interesting, but something she says towards the end really stood out to me. 
Yebin says that the thing she learned most from motherhood was how she had just stopped ever taking time by herself for granted, and I can't help thinking how completely true this is.
And just like Yebin, it's not that I don't want to be with my kids - it's that I want time alone. And yes, I'm aware that this doesn't make any sense. But then, motherhood is kinda like that sometimes. The cliche of craving craving craving time alone, but then missing your kids, is that absolute classic struggle that so many women face - particularly when heading back to work. 
Yebin's sheer discipline yet with an incredible positive outlook when it comes to her physical recovery after her csections is really inspiring. At the time of recording she was only 3 months postnatal, and already smashing it back out on the ice. Although it seems sparkly, the training Yebin must go through to return to her usual fitness must be gruelling, yet she clearly loves it. As she says in the episode, skating for her is like walking, and you can really hear her love for her job all the way through. I can only imagine that it must be nice to go back to glitz and glamour, and get to take a break away from the yoghurt in the hair and baby throw-up that even Beyonce can't avoid. It's just… mum life.
If you're listening to this, you as a mum are obviously taking some time for yourself. Sometimes it can look a bit different to how it looked before, you may be cooking, or pushing the pram - but every little helps. And maybe try and book some in for yourself soon that doesn't involved cooking or pushing a pram. Enjoy this episode - introducing, the sweet and gorgeous, Yebin.
Content + Production: Laetitia Gordon-Furse
Sound: Frederick French-Pounce