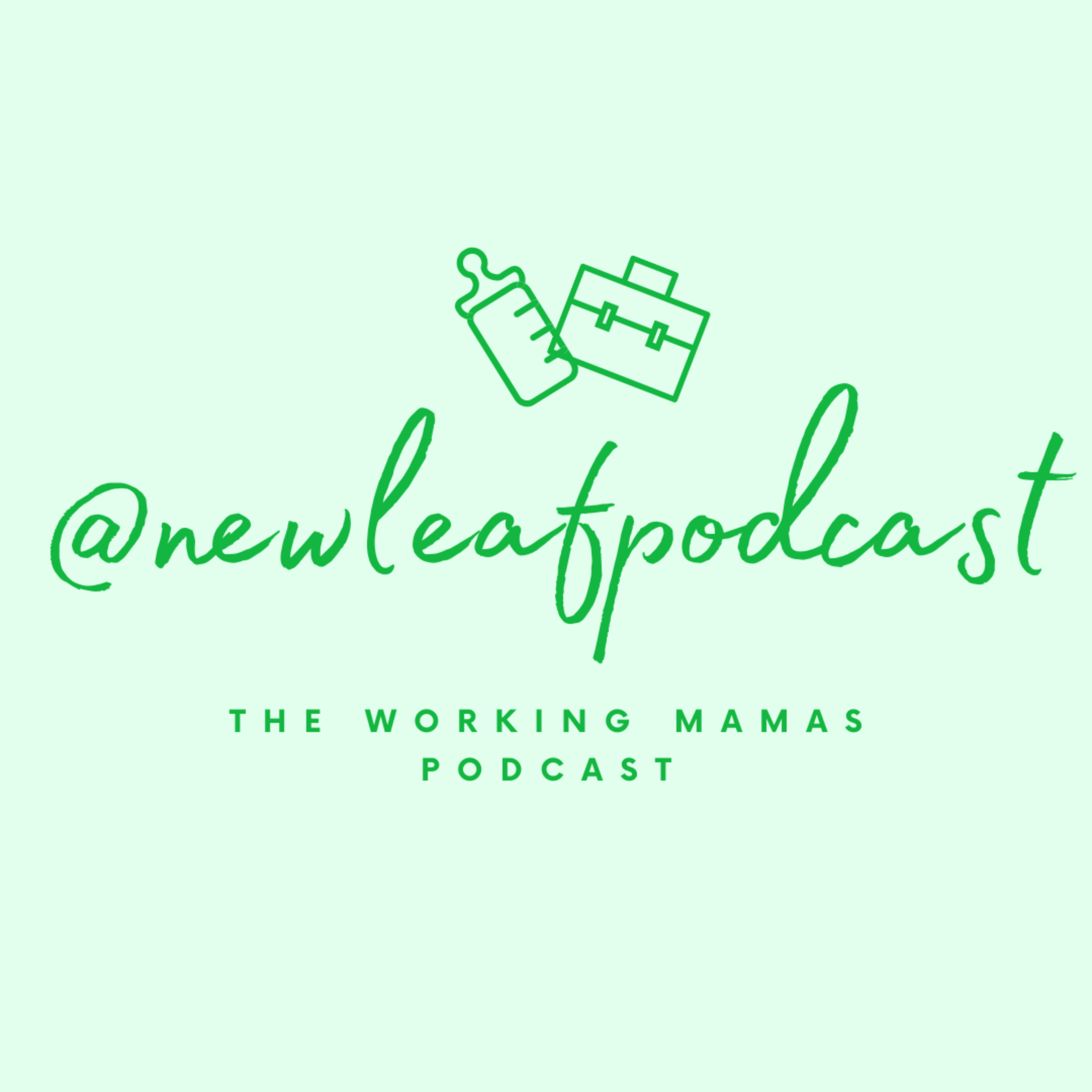 Click here to subscribe to the New Leaf Nutshell, to get your weekly round up of Episodes, tips, tricks, tantrums and more --> https://newleafpodcast.substack.com
Click here to read Linnea's article on the Maternity Hospital in Dublin --> https://roguecollective.ie/post/whats-the-story-with-the-new-national-maternity-hospital-and-what-do-the-nuns-have-to-do-with-it?loggedin=true 
************
Linnea Dunne, writer, editor, podcaster, mother of 2 and feminist joins me on series 3, episode 7 of the new leaf podcast.
Linnea is a Swedish native who's lived full time in the UK and is now based over in Dublin, Ireland. Besides her incredibly strong (and incredibly accurate) broad Irish accent, the fact that she's not a native anglophone is all the more impressive when you consider that Linnea's written two books in English, and has several written features for the Irish Independent, opinion pieces for the Guardian and the Irish Times, and conducted her podcast, Bits of Me, in English too. 
Linnea has also been hugely active in the reproductive rights movement over in Ireland. She immersed herself fully into the campaign for the repeal movement of the "8th amendment", a piece of Irish law that was essentially a blanket ban on abortion, stating that the foetus and mother's lives are completely equal. A referendum in 2018 finally resulted in its repeal, marking a huge social and cultural change in Ireland. Northern Ireland eventually followed in 2020. I still cannot quite believe how remarkably recent this is. There are so, so many women globally who are still fighting for this right to to choose - yet there are also an enormous number of women who are experiencing the chipping away of this choice, too. Texas, you know who you are. We live in very strange times.
Linnea's story is particularly relevant to the repeal of this 8th amendment. Linnea was faced with an agonising decision when her unborn baby was diagnosed with triploidy at 20 weeks, a rare genetic abnormality where there is an extra set of chromosomes in the foetus's cells. 
This is only a small portion of her story, which is absolutely fascinating. This pregnancy expedited some time away from her career, and an amazing choice to go back to education and get her masters. Linnea finished her dissertation at 9 months pregnant, and now has 2 boys, juggles creative projects, her podcast, her own business as an English language copy agency for nordic brands, as well as project management and blogging. This is one impressive lady.
Linnea is incredibly inspiring and shares a brilliant story. For all sorts of reasons, this is one of my proudest episodes to date, and I'll think you'll see why when you listen. Introducing, Linnea Dunne.  
Content edits: Laetitia
Sound edits: Frederick French-Pounce