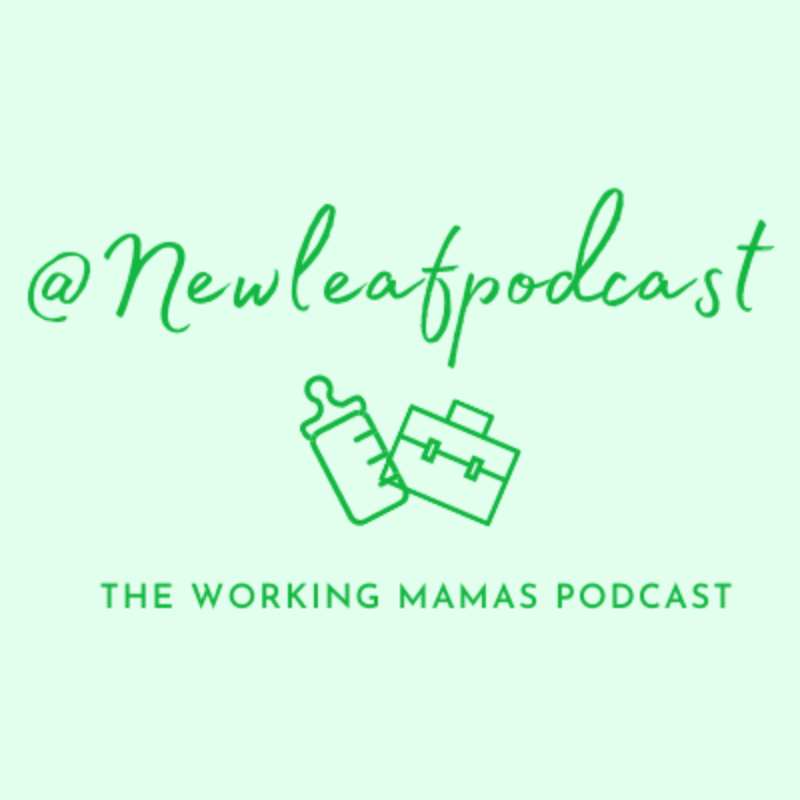 Before we begin, click the link below to subscribe to the Nutshell.
This is my exclusive fortnightly summary writeup of these episodes, with judgment free motherhood tips and tricks, general musings and interesting articles about all things woman - straight to your phone. All factual articles or tips are academically supported, so that you can feel confident that you have the right information to make the right choice for your family. 
Doing all the googling, so you don't have to. 
Click here to subscribe --> https://newleafpodcast.substack.com 
****
Well, I promised I'd kick off series 3 with a bang… so here we go. Introducing my first ever male guest to the new leaf podcast.
Elliott Rae, founder of the podcast music, football and fatherhood and published author of the book DAD: Untold stories of Fatherhood, Love, Mental Health & Masculinity joins me on this explosive first episode of series 3 of the new leaf podcast. 
Elliott's article described his journey suffering from post traumatic stress disorder, after witnessing his own daughter's terrifying birth where he nearly lost both his wife and child after complications from group B strep bacteria. The bravery of his article was met with support - but also stigma. In this interview, he describes the comments and judgments he faced, highlighting how far we still have to go in understanding and including men in the birth process. We all need to understand the psychological impact that witnessing a huge trauma can have, and how watching the person we love go through something incredibly scary and complex can be jarring at best and deeply harrowing at worst. 
We are living in a very different world to the one our parents, or baby boomers, lived in. Expectations on dads are changing, but it is a voluntary change. Many, many more dads want to be equally involved in the child-rearing - and this should be welcomed and not feared. We cannot escape the fact that birth is an undeniably female process - but our support partners really, really matter. We cannot get back to work in the way that we want to without support - and single parents excluded, this is most often through the dads. Whatever your family structure - positive male role models are needed. Toughen up, boys don't cry, man up, be strong, grow some balls… we all (women as well as men) need to do these things from time to time. Resilience is of course important in society. But denying men's feelings' existence doesn't work. We see this in alcoholism, drug dependency and suicide affecting men that much more disproportionately than women. And being a great dad does not equal not 'being a man'. To display feelings, and speak up, takes great strength.
Having Elliott on New Leaf was a massive eye opener and to be honest it was my great privilege to have him as the first certified bloke on the show. He was also just really nice, and really funny. I really, really believe in what he is doing for dads everywhere so watch this space and look him up. It gives me great pleasure to introduce, Elliott Rae.