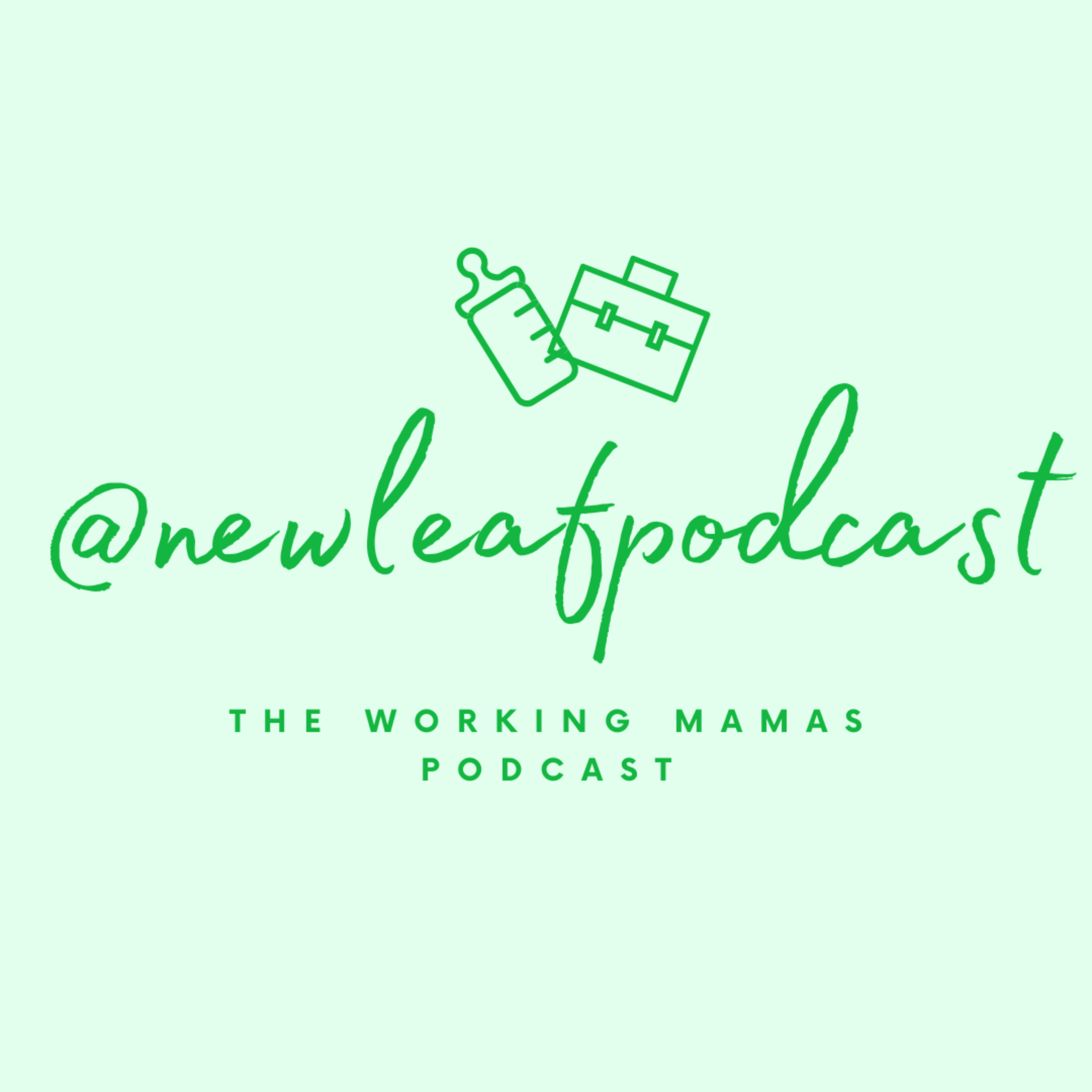 Click here to subscribe to the New Leaf Nutshell, to get your weekly round up of Episodes, tips, tricks, tantrums and more --> https://newleafpodcast.substack.com
*****
Click here to buy a @kicks.count wristband --> https://kickscount.shop/ols/products/wristband 
Elizabeth Christmas-Hutton, CEO of the charity @kicks.count, joins me on series 3, episode 4 of the new leaf podcast. 
Kicks count is a British charity with big ambitions, to reduce the UK's stillbirth and neonatal death rate by raising awareness of baby movements and empowering ladies with knowledge and confidence.  The UK has one of the highest rates of stillbirth in Europe, and you may be shocked to hear that you are ten times more likely to experience a stillbirth than cot death, now referred to as SIDs. 
There isn't one single cause of stillbirth - however, a decrease in baby movements can be a warning that something may be wrong. 
HALF of mums who had a stillbirth, noticed their baby movements slowing down beforehand. Half.
Stillbirth is still a highly taboo subject. We aren't very good in our society at talking about death. Let alone, baby death. I want to be straight up with you and admit that I felt nervous before getting on a call with Elizabeth. This is not exactly a topic of conversation that comes up regularly when you think of pregnancy and birth. Knowing in advance that her story was so tragic made it hard to face, and I knew it would be hard to hear. Hearing it, however, is not living it. And what she went through could only be described as a nightmare.  However, her cause is so, so important - and her story is so powerful, that I knew it had to be shared.
I was very, very nearly one of the unlucky ones. During my first pregnancy, my baby movements reduced at 38 weeks, and despite a scan just days earlier showing everything was fine, I had a niggling feeling that wouldn't go away. I thought of the large kicks count posters in my south London hospital and went in. Expecting to be sent home, I didn't even bring in a hospital bag, only to have my little boy born that day via emergency C-section after a very abnormal heart beat pattern whilst being monitored, followed by several instances of it plummeting. If I hadn't noticed a change in my movement pattern, I was told he would have died, at full term. I have Elizabeth, this charity, and her son Toby, to thank for saving his life. 
Elizabeth's own son Toby was born sleeping at 20 weeks. The pain and the devastation of this loss is quite simply unimaginable for anyone who hasn't been through it. She is so incredibly brave to share her story of what happened to her on this episode. She is also a breast cancer survivor - having had a double mastectomy and her ovaries removed, all whilst running this incredible charity. Her ambitions know no limits and to say I was a bit starstruck having met one of my heroes is an understatement. 
This episode is dedicated to Toby.
Introducing; Elizabeth.
********
Words / Structure / Content: Laetitia Gordon-Furse
Sound Editor: Frederick French-Pounce