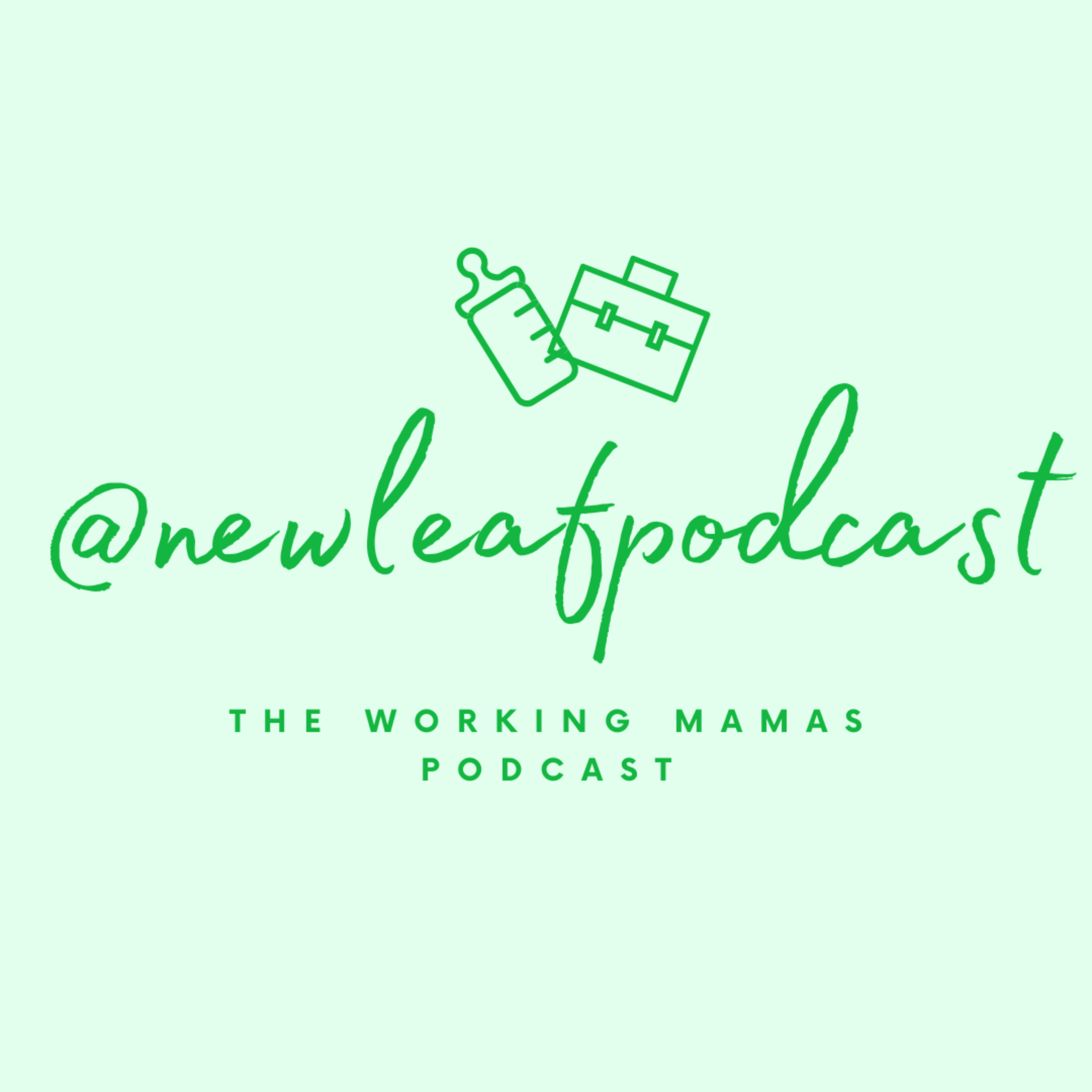 Click here to subscribe to the New Leaf Nutshell, to get your weekly round up of Episodes, tips, tricks, tantrums and more --> https://newleafpodcast.substack.com
Jessica Lawes, mum of 4 and co-founder of @themumclub, joins me on Series 3, episode 6 of the new leaf podcast. 
Jess co-founded the mum club with her friend Lauren Webber back in 2016, after a fair bit of mutual frustration that there weren't really groups for women that were mum, rather than baby focused. The mum club is therefore a community for women to meet up all over the UK to discuss all things motherhood, but in a much more woman-centric way… Through a franchise model, they curate local events and provide a nation-wide online experience, as well as providing offers and discounts - making it a lot easier for mums to make other like-minded mum friends that in their words, value 'who you are' rather than 'what you are' as a mummy. 
Of course, for fans of the podcast who know me and what I'm about, hopefully it's nice and clear to see why I wanted to get jess on! Anything that is woman-focused when it comes to the juggle and struggle of motherhood gets my vote any day of the week, and the mum club was no exception. 
Jess's journey through motherhood and career has been quite different to my other guests, with babies coming first and career later, at absolutely zero detriment to her success. She was pregnant with her first at just 21, making her pretty young by modern standards where the average age to begin our motherhood journeys is nearly 10 years later at 31 years old in the UK being when most ladies have their first babies. As a result, it means Jess has now completed her family just when lots of other ladies are beginning theirs - with four beautiful children under her belt and still so much youthful energy to do what she now does. 
Jess's family setup is definitely a bit different to most people, but it was clear to me that this setup has had a really positive influence on both her motherhood and professional experience and has massively encouraged her passion for wanting to create this incredible community. 
Jess's husband happens to play rugby for England, and to me it seemed clear that this has given her invaluable first hand experience of the value and power of the 'village' through incredible female friendships, which I have no doubt must have really influenced the birth of the mum club. To be in that world, Jess describes the very unique and shared experience of having their partners away on tours, where they are doing a stressful and physically demanding job, and are also under scrutiny from press as well as under constant pressure to perform. Motherhood can be challenging at the best of times, and Jess talks in the episode about how incredibly supportive and vital it was to her to have other girlfriends and wives going through the same thing as her - where they could pick up the phone and share the highs and lows of that life with immediate understanding of what they were all going through! 
And so actually, we all need this as mums, and Jess has geniusly recognised that, and capitalised on it. We all need our village, our someone to pick up the phone and moan to (or voice note, which is my main communication method of choice since being a mum), and also be ourselves with.
Jess made me laugh out loud at multiple points in this interview - her unwillingness to join the 'Cath kidston and pie-making' motherhood set (her words, by the way) as well as sometimes just needing a mimosa and babies kinda brunch I completely and utterly understood. She then combined this with an enviably laid-back approach to motherhood which was refreshingly different to how I am - and made her a truly intriguing guest!
Jess and the mum club are definitely ones to watch. Introducing, the very glamorous and unimaginably mum of 4, Jess Lawes. 
Content + Edit: Laetitia Gordon-Furse
Sound: Laetitia Gordon-Furse + Frederick French-Pounce