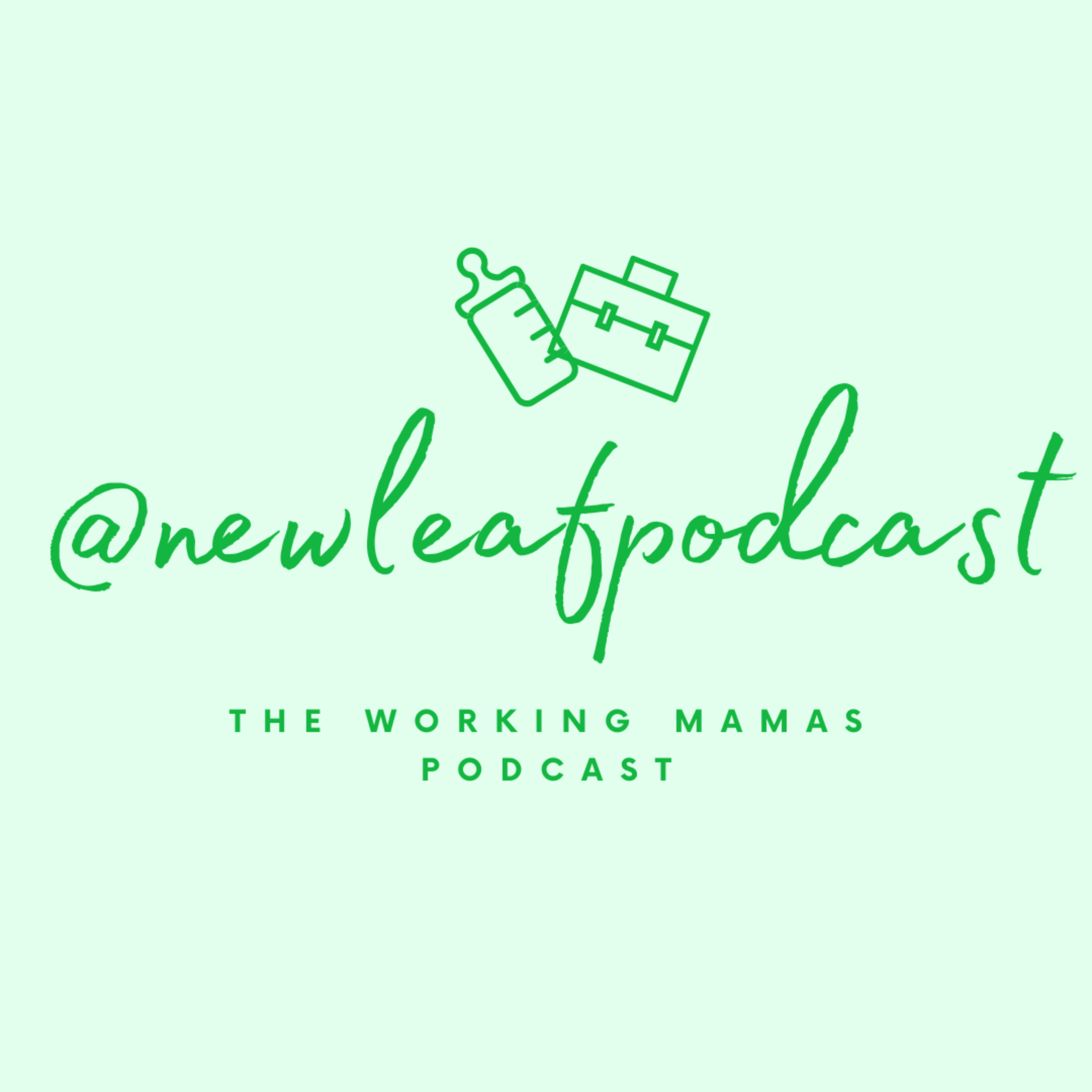 Click here to subscribe to the New Leaf Nutshell, to get your weekly round up of Episodes, tips, tricks, tantrums and more --> https://newleafpodcast.substack.com
Click here to read my latest article for --> parent.com 
**********
Clare Bourne is my guest on this week's episode of new leaf podcast. 
Clare is a pelvic health physiotherapist who's been practicing in this field for over ten years. A mum of 2 herself, Clare has practiced on both sides of the fence - having kept her career consistent either side of having babies, something I have to say that is unusual amongst my guests. 
I found Clare on social media, where her reels about the general hilarity of motherhood combined with incredibly educational reels and polls on all things pelvic floor, really impressed me. I don't think I'm alone in feeling like sometimes, Instagram is home to a lot of, erm, rubbish - particularly unfortunately when it comes to motherhood. Clare couldn't be more different. The creativity and thought she puts into her account to make it as digestible and informative as possible really appealed to me. I've always made it a priority to give exceptional people in the postnatal health space a platform, so it wasn't exactly a hard choice to have Clare on. 
Clare was brave enough to share with me her incredibly challenging experience with hypothalamic amenorrhea, a severe stress response that effectively results in your periods shutting down. Clare faced a possible early menopause diagnosis at the age of just 24, when she was not only single, but also desperate for a family in her future. 
What happened next was an experience in a) always having medical friends nearby, and b) listening to both your body and your gut. Clare went through a whole grieving process for the family she thought possibly wasn't to be, which I cannot even imagine going through, let alone at just 24 years old. Her story from there to 2 babies is a great one. 
In a world with a lot of misinformation and myths when it comes to the postnatal experience and our physical recovery, we really need more people like Clare. Introducing this speedy goncales, Clare Bourne. 
Host, Editor + Producer: Laetitia Gordon-Furse
Sound Editor: Frederick French-Pounce