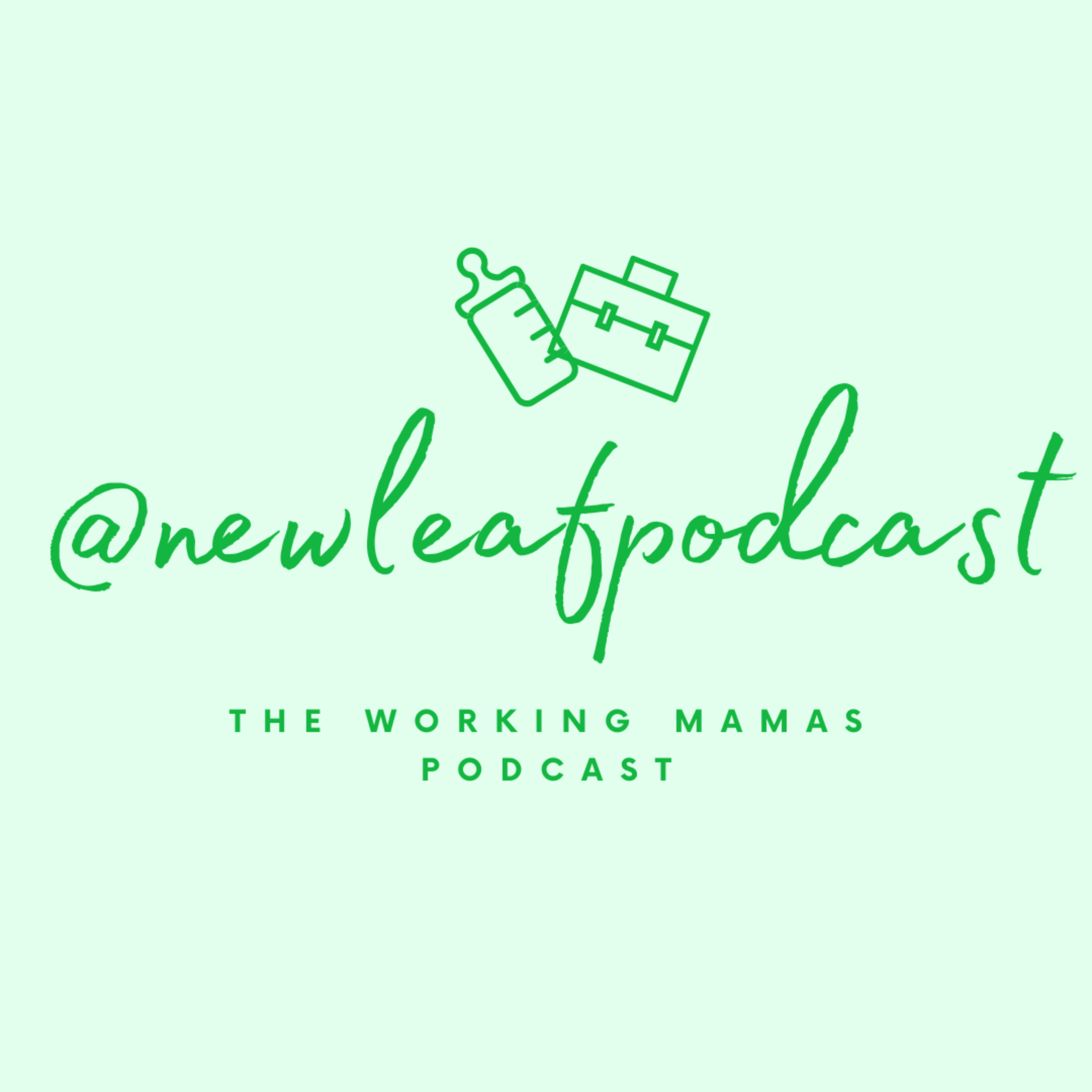 Click here to subscribe to the New Leaf Nutshell, to get your weekly round up of Episodes, tips, tricks, tantrums and more --> https://newleafpodcast.substack.com
Click here to read my latest article for --> parent.com 
**********
Anna kent, midwife, humanitarian and single mum of 5 year old Aisha joins me today on the season 3 finale of new leaf podcast. 
I found out about Anna after my mum pointed me in the direction of a BBC Radio 4 Woman's Hour broadcast featuring Anna and her book which is out now, Frontline midwife. I knew pretty soon from the sheer length of text my mum sent about her that she was not one to miss, and after I listened I realised that to have her as my final guest was non negotiable. I am always quite careful about whom I choose to close the series, and I was really stuck as who to choose. Anna however did not disappoint. 
Anna Kent spent her late twenties in war-zones, nursing, midwifing, and in her words - witnessing. Witnessing the amazing successes they had, with the often sparse and scant resources available, but also the horrors of war. Anna delivered babies by head-torch, project managed maternal health units for thousands of people, and faced life and death stories on a daily basis with medecins sans frontiers, or Doctors Without Borders. I was absolutely riveted, and I know you will be too. Since she was a little girl, Anna felt a deep sense of injustice at the hunger, violence and intense healthy inequalities faced all around the world. The moment she got a chance to do something about it, she did, and it was this decision that set in motion her professional and very personal journey to where she is now. 
Host, Editor + Producer: Laetitia Gordon-Furse
Sound Editor: Frederick French-Pounce