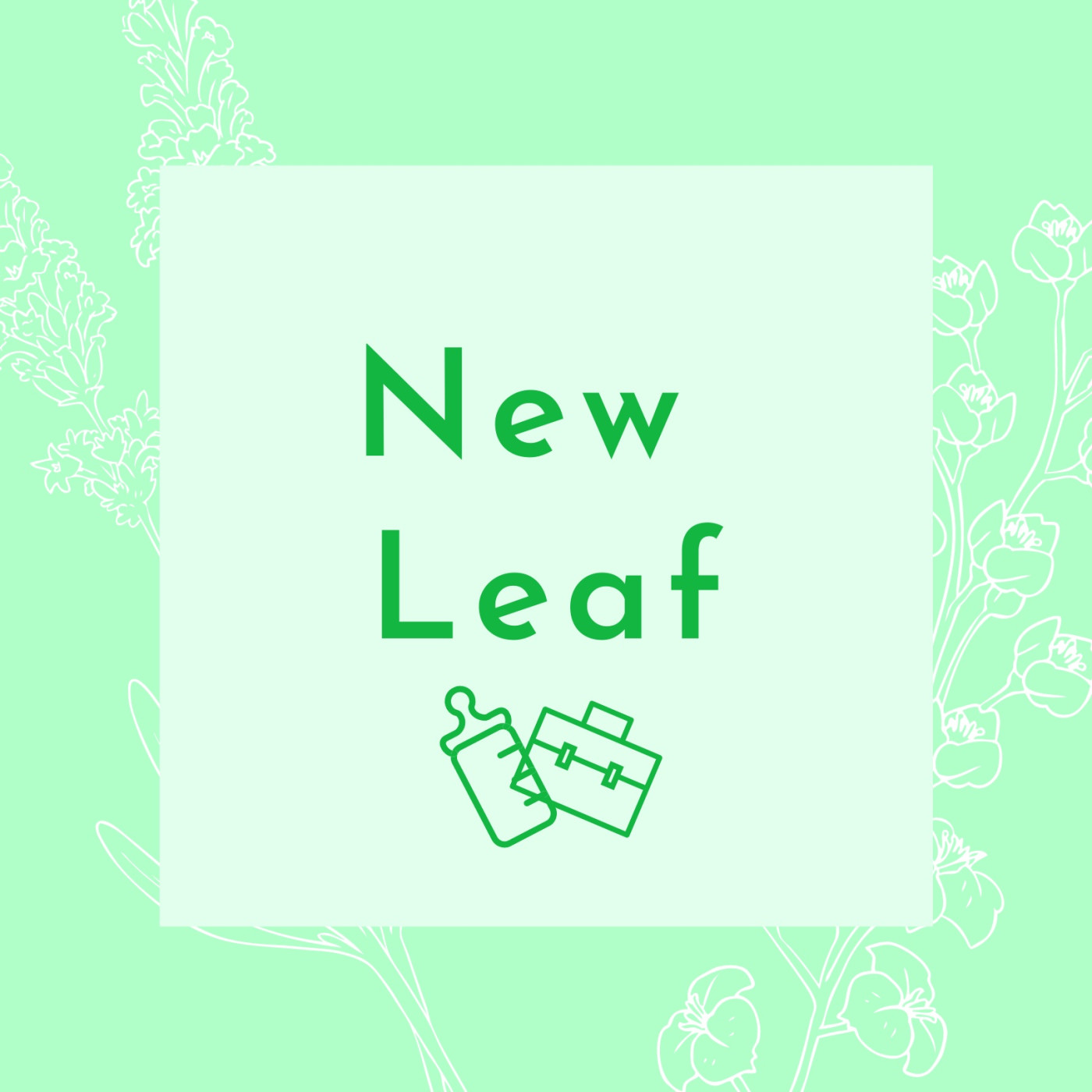 This episode came about it in that wonderful world of the women's network, where a previous guest very kindly connected me to the lovely, gorgeous and grounded celebrity hairstylist Lou Teasdale. Lou's episode I have to say was one of my favourites to record. It was quite a different setup to what I normally do - I was conscious of her time, so usually where I'd try and have a quick call just to get to know my guest before recording, I took a risk and went straight into a full on interview, and wow she really didn't disappoint.
Lou's epic career as a celebrity hairstylist, notably for One Direction, created some interesting reactions - my inbox flooding with @harrystylesfuturewife and @forharryonly accounts the minute I announced Lou as a guest really showed me the power of celebrity - but Lou unpicks and reveals what it's like to live in that world brilliantly.
We cover her fascinating birth story and journey back to work - albeit three weeks after having her baby girl, and the identity crises she observes in her friends who've taken longer chunks of time off and the effects on their mental health and personal lives. She was very open and direct about the need to work for our mental health as mums and we explore this in more detail.
Lou is hugely successful - the country is not short of hairstylists yet she has 4.2 million followers and growing - yet one of her comments really stuck out to me when I asked her about what success meant to her - which is "well, does anyone every really feel like they've completed the game?". Lou clearly has more up her sleeve.
We also discuss the complexities of co-parenting, the challenge of how and when to let your kids grow up, the simplicity of raising a baby on a tourbus, and very briefly at the end, as Lou was great friends with Caroline Flack, the very much loved British tv host, we discuss the importance of selflessness and compassion when it comes to supporting those around you suffering from depression. I really, really enjoyed this conversation and slightly fell in love with Lou. I hope you do too, and as always, enjoy the episode.